So you've got a steller business idea and your ready to kick your 9-5 job to the curb?
You've DIY'd your business branding so far but what you've got doesn't feel quite right?
You want to be taken seriously and you know the value that good branding can do to elevate your business.
Well my friend you've come to the right place!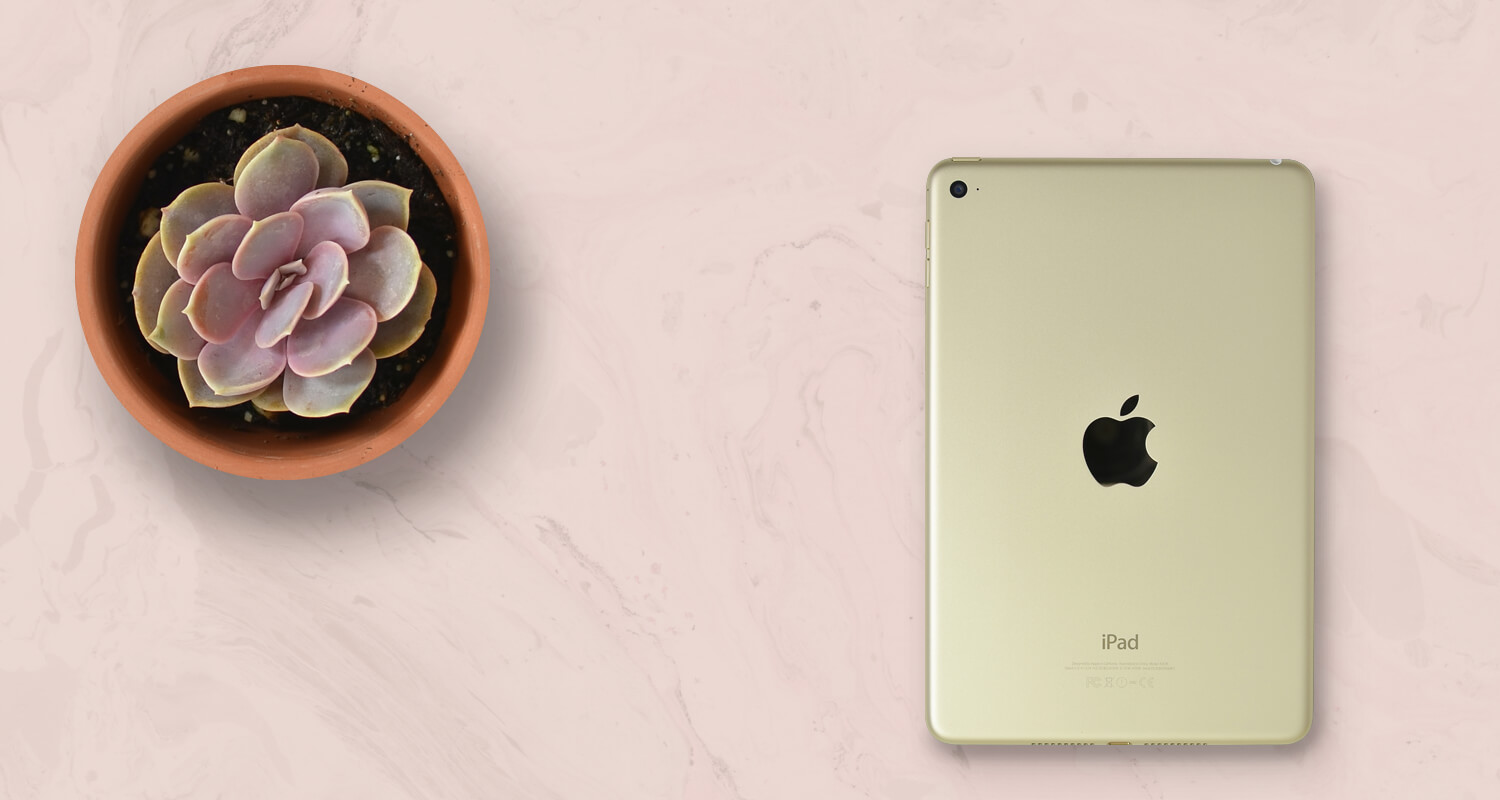 I 'm all about providing simple design and branding solutions to get your business ideas out there in the world.
I work with creative and passionate business owners crafting logos, websites and marketing materials that align with who you are so you can finally have that brand that you are proud share and promote.
I believe that woman are the game changes of our generation. I believe that in this magical time in the world we can truely make a unique space to show our talents and live an inspired life with balance and flow.
At the end of it all, my goal is to have a smiling, fist pumping, happy client cause that's where the magic is for me.
I'm a creative, traveller, mumsey, wifey, bestie, yogi, dog lover and woo-woo enthusiast. I love everything art and design, I'm obsessed with fashion, self development, spirituality and of course beautiful design.
I am currently based in Tom Price, Western Australia and although a city girl at heart the red dirt is now in my veins forever.
I've always been a doer and succeeded in a number of previous professions in Travel, Training and HR & Communications but design is my thang and now I can combine my love of beautiful things in a tangible business way! I studied graphic design in 2013 at Shillington College in Brisbane and have been working with passionate business owners ever since.
Want to see some of my work? Check out my portfolio and follow me on insta
Ready to dive in – go to the work with me section to check out my packages