I'm Vivien, a designer who loves creating brands + web designs for
heart-centred + passion-fueled women, just like you!
You've up-leveled your goals, your business and your life – now its time to up level your brand.
Looking for a designer that can align your biz with a beautiful brand that represents you?
Need to create an online space for your business to shine? Lets design a simple, beautiful and functional web site together.
Your life, your dreams, your terms
Are you excited about your business but embarrassed to share your offering?
Is the current look and feel of your business holding you back?
Maybe you've outgrown your DIY look and your ready for the next step?
Your heart is full of passion and your belly has a burning desire to get your work out to the world. You've got an idea that lights you up but still searching for the look that suits.
You know you need to stand out in this noisy online world with a unique look to elevate your business but your not sure where to start… your scared….a bit overwhelmed and want to find someone who is aligned to listen and support you through this process.
Well my friend, you are in exactly the right place.
I am here to empower you to shine, to feel confident and love your business branding so that you are proud to show the world what your are all about. I am your cheerleader on the journey of creating your dream business and I will help guide and support you to make the process as simple as possible.
I know you've got this
Be brave and let your talents shine.
The world needs you.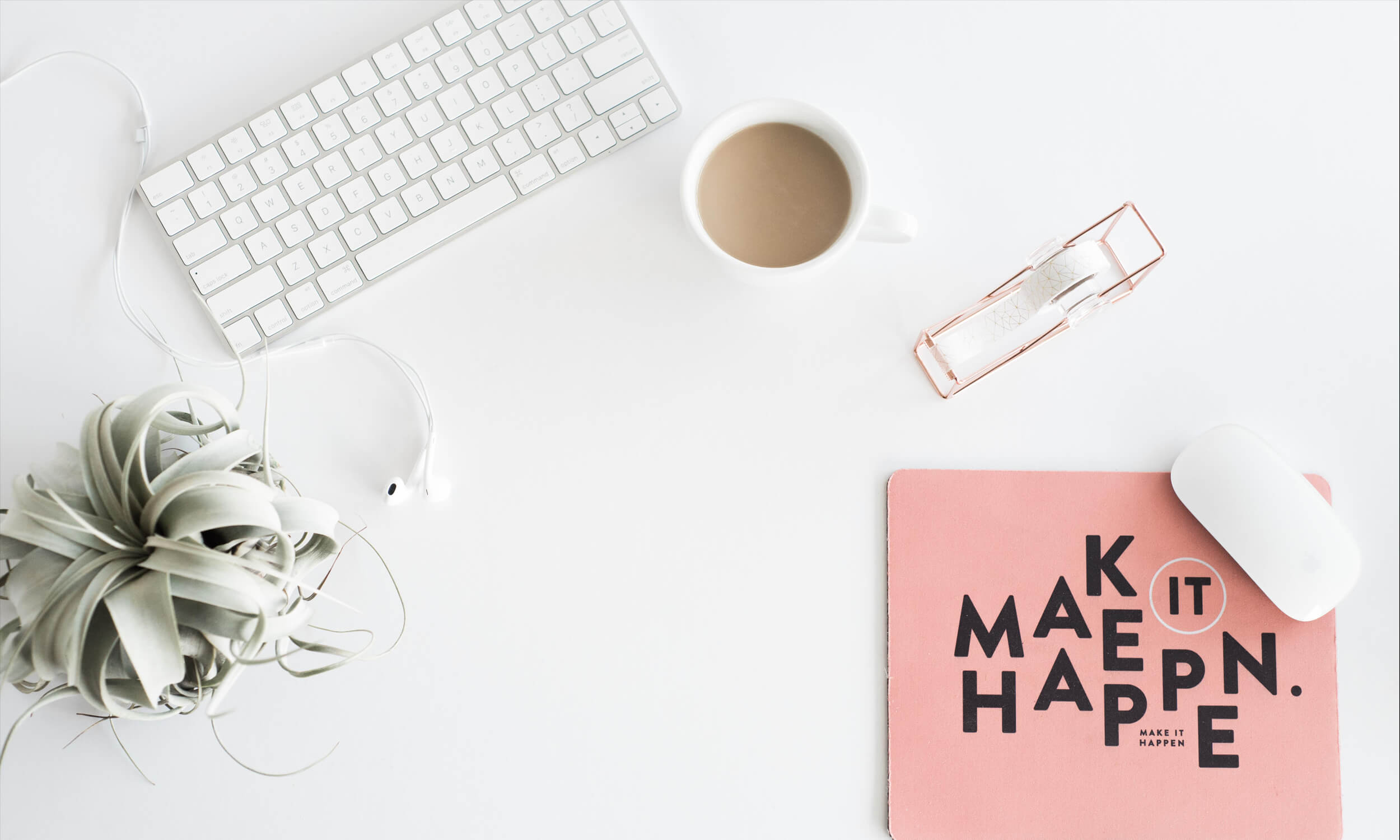 VAMM Creative Design Love
"

Vivien was terrific to work with, I wasn't sure what I wanted but Vivien was able to take my (unimaginative and limited!) ideas and turn them into something that resonated with me 100%. Her design means so much to me. A true professional and highly recommend.

"

— Valerie geal - Owner, Therapie

"

Vivien is a exceptional graphic designer. Her approach considers all aspect of branding. She takes the time to learn the business, understand needs, target markets, business strategy and key messaging before beginning her design process. I believe this is why she achieved such a fantastic result for the re-brand project. I highly recommend you engage Vivien for your next project!

"

— Anney Lester - Marketing Condultant, National Retail Association

"

What a creative eye for imagery and design. Vivien has conceptualised my vision and produced such beautiful little art works for my business. Working with her has been a delight though all the steps and stages. Couldn't recommend her enough. Love your work!

"

— Vicki Hull - Owner, The Cosmetic Studio Noosa

"

Vivien has been absolutely outstanding in the creation of our company logo and branding. Her professionalism, creativity and understanding of our concept is second to none and we look forward to continuing employing VAMM Creative for our graphic design needs as our company grows.

"

— Brianna Lawrie - Owner, Feather + Boho